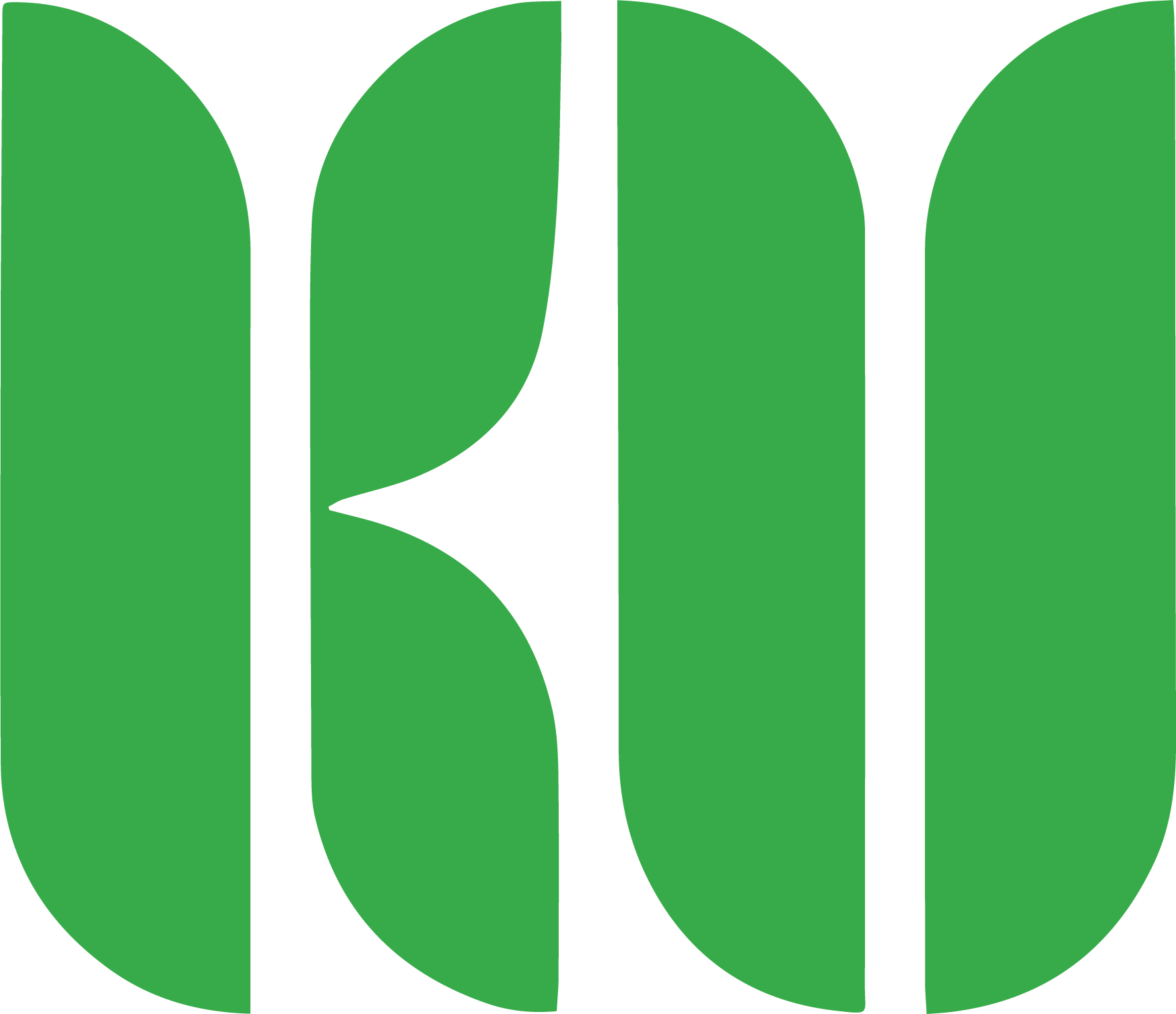 Knowledge Unlatched
Open Access made simple
2.700 +
Books
630 +
Libraries
100 +
Publishers
50 +
Journals
10.000.000 +
Interactions
Knowledge Unlatched (KU) makes scholarly content freely available to everyone and contributes to the further development of the Open Access (OA) infrastructure. Our online marketplace provides libraries and institutions worldwide with a central place to support OA collections and models from leading publishing houses and new OA initiatives.
APC's
made
simple
Do you need help with your institutional APC Management?
See how our newest solution "oable" can help you ease your workflows.
play_circle_outline Get Started


What are you looking for?
Pledge & Support
Discover & Use
Integrate & Organize
Engage & Connect
Publisher Services
Focus Collection
Pledge & Support
Anthropology
Communication
Literature
History
Linguistics
Politics
Sociology
STEM Collections
Spotlight Collections
Open Infrastructures
KU Select
Pledge Here
Download Brochure

Explore 14.000 + titles from various disciplines free to use
Explore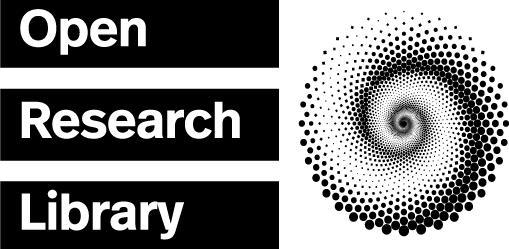 Discover & Use

We helped 50 journals become Open Access. View them all
KU Journal Collection
Journal List
Discover & Use

Latest Thinking turns cutting edge research into videos
Open Research Videos
Watch Videos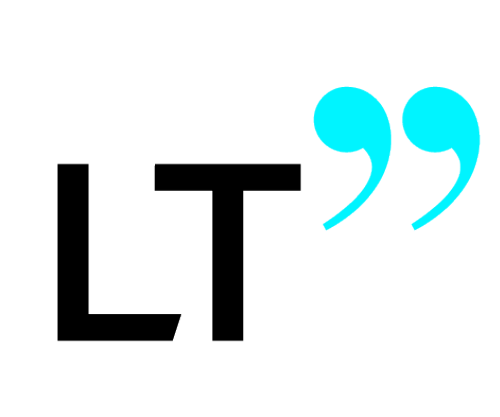 Discover & Use

Engage & Connect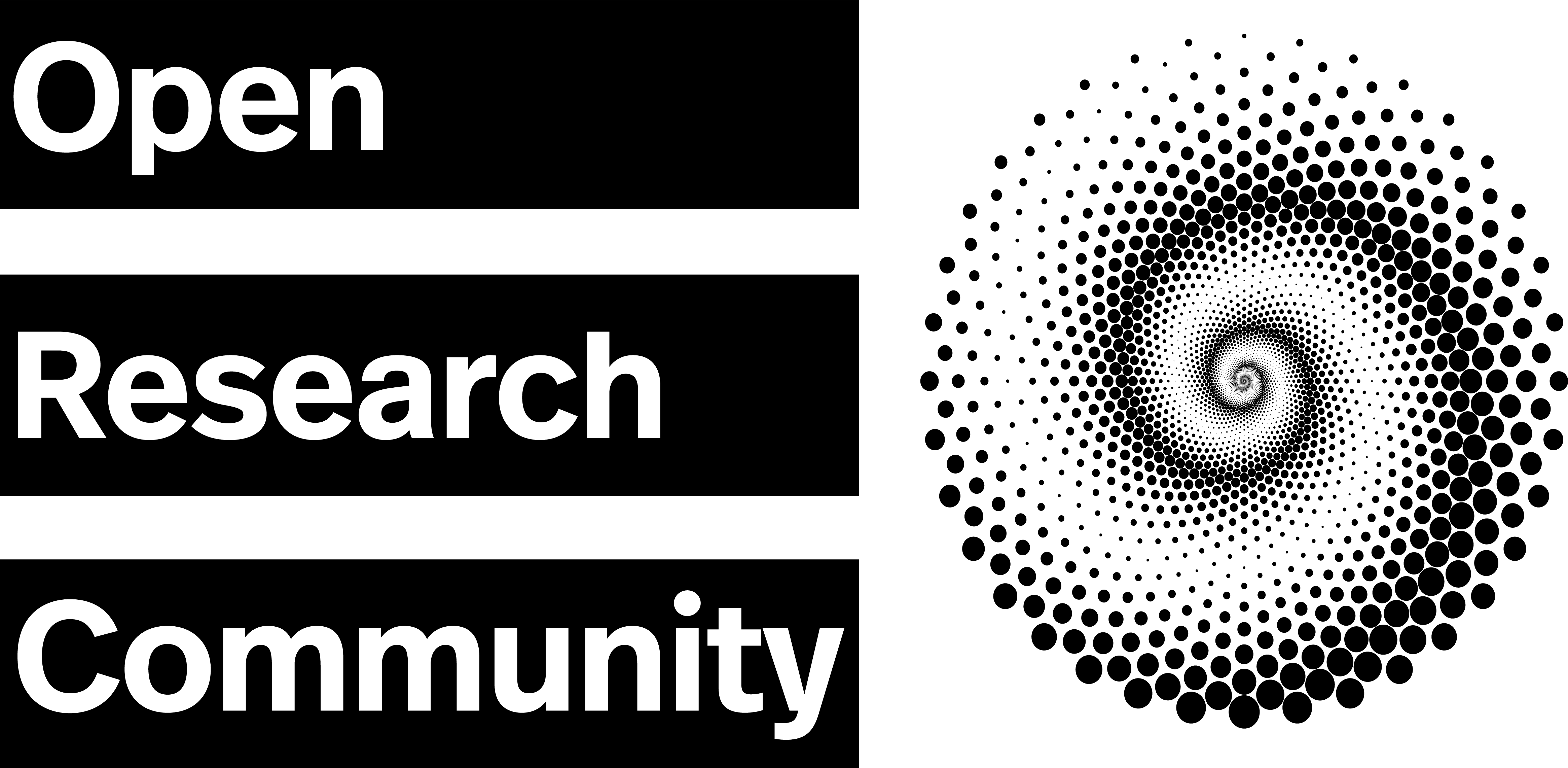 What we do
Partners
Team & Boards
Click here to learn more about how we can help content become more available
See who is helping us to distribute & organize our content
Who is working at Knowledge Unlatched and who provides us with guidance
ORC
We created a place for everyone to share their knowledge & find out more about Open Access

Integrate & Organize
Title List
Check the status of unlatching for all KU Titles
MARC Records
We create MARC Records for every title we unlatch.
KBART Files
Click to get KBART Files for all our titles