Open Research Library
Basic Library Membership
Open Research Library
Premium Library Membership
OAPEN Library
Library Membership
Open Research Library
Basic Library Membership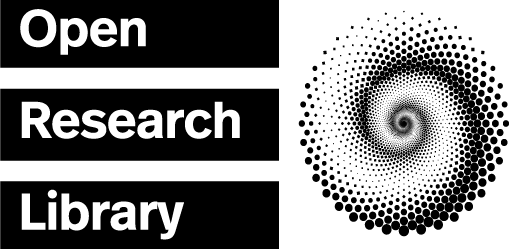 Your central hosting  platform for academic OA content, offering user-friendly access to tens of thousands of books and other types of scholarly content from a variety of sources.

Gives institutions one single target to index OA content, for seamless and free access.

Libraries investing in the ORL contribute to the development and maintenance of a dedicated infrastructure for fast, unobstructed access to valuable scholarly content.
Open Research Library
Premium Library Membership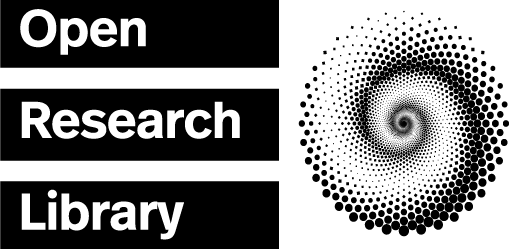 As per the Basic model with additional customized features for Premium Member libraries.

Admin features allow Premium Members to customize ORL views to meet the needs of their target communities.

These features include a branded microsite and customized content display.
OAPEN Library
Library Membership

The OAPEN Library is dedicated to the dissemination of Open Access (OA) books and their visibility and discoverability.

Creating a quality-controlled collection of Open Access books together with libraries, research funders and publishers.

Providing libraries and their patrons with barrier-free and seamless access to Open Access books.

Services include usage reporting, metadata and discovery.