Accelerate the Open Access transition
Your participation in the KU Journal Flipping 2019 Collection supports the large-scale transition of up to 50 journals from 10 publishers into Open Access – free of all APCs. The Selection Committee consisting of librarians from around the world has already selected the first 21 journals of the collection to be converted into Open Access. Through this cooperative approach, libraries and research institutions can contribute to an inclusive Open Access environment devoid of any APCs – enabling any researcher worldwide to publish Open Access within these journal titles.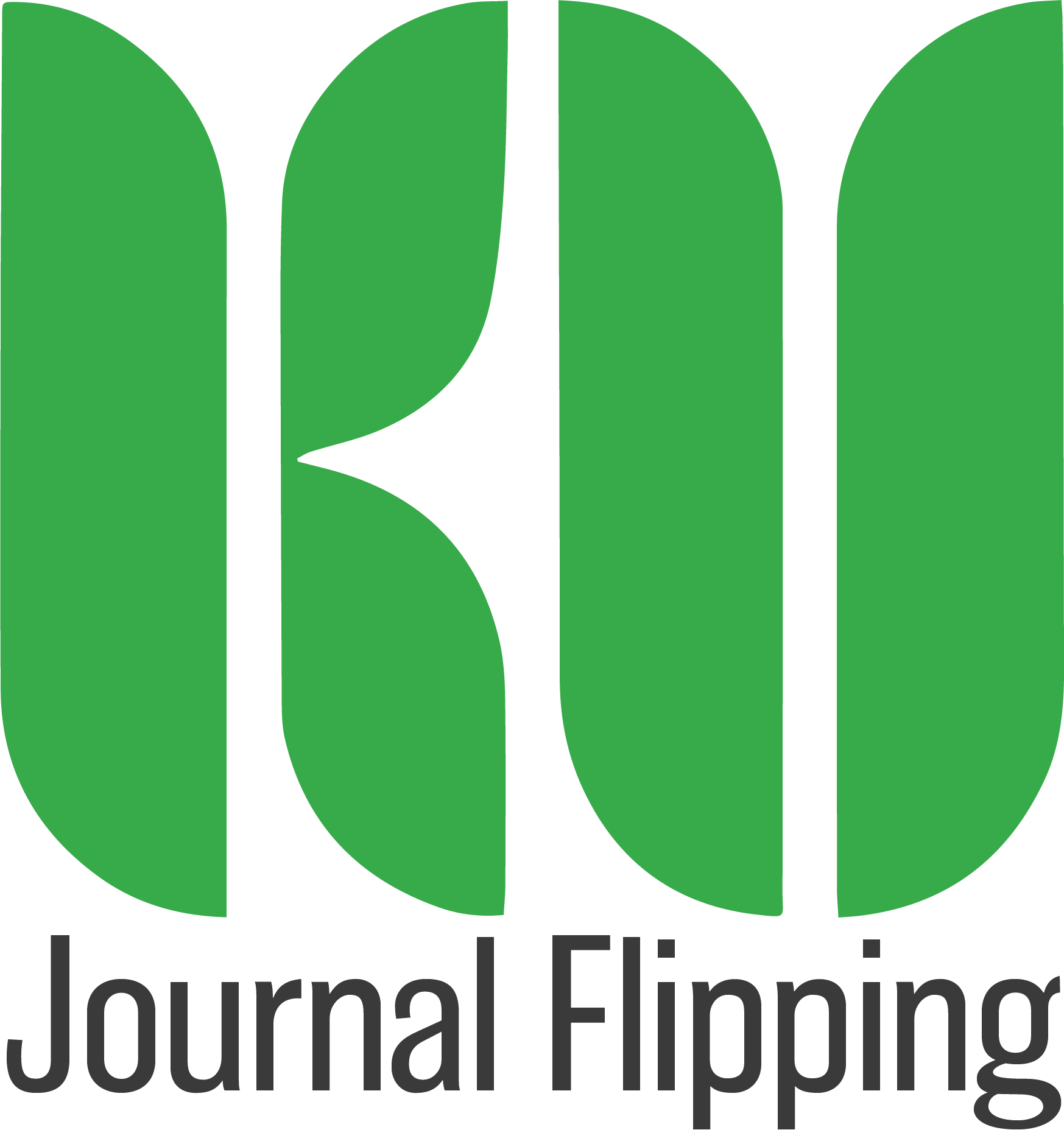 Invest in a large-scale transition
towards OA and APC-free journals
The collection includes the first set of 21 journal titles selected for their relevancy from 7 established publishers. Libraries investing in this collection will be connected with an international library consortium at the forefront of making Open Access work. With the participation of 50 libraries at the minimum pledging level, all 21 journal titles can be made available Open Access and APC-free - resulting in a large step towards an OA and APC-free publishing environment.
Your participation supports an ever-growing number of institutions cooperating to make HSS and STEM journals available Open Access - free of any APCs. This model benefits both individual libraries and the wider community, by providing access to scholarly journals for every reader across the world. Libraries investing in these titles contribute to:
Flipping a collection of journals into Open Access and free of any APCs
Enabling researchers worldwide to publish Open Access
An Open Access environment offering alternatives to APC-based models
Pledge your participation for a three-year period at one of the four levels offered:
KU Journal Flipping 2019 - Bronze - $23,600 // €20,000 / £17,600
KU Journal Flipping 2019 - Silver - $35,400 // €30,000 / £26,400
KU Journal Flipping 2019 - Gold - $59,000 // €50,000 / £44,000
KU Journal Flipping 2019 - Platinum - $88,500 // €75,000 / £66,000
All prices are per annum, for a three-year period (excl. VAT)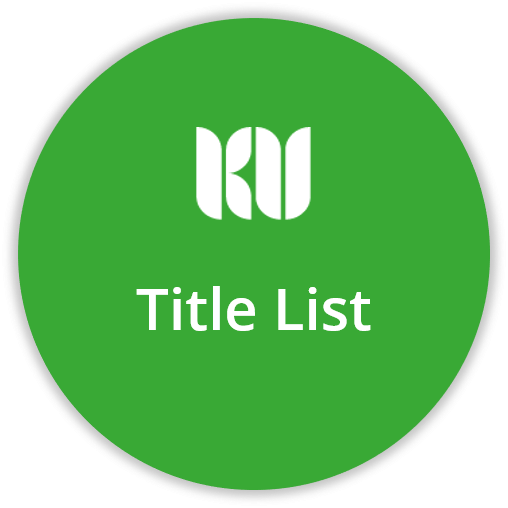 If you would like to know more about KU Journal Flipping, don't hesitate to contact us!