KU Select 2024 Sustainable Development Goals Books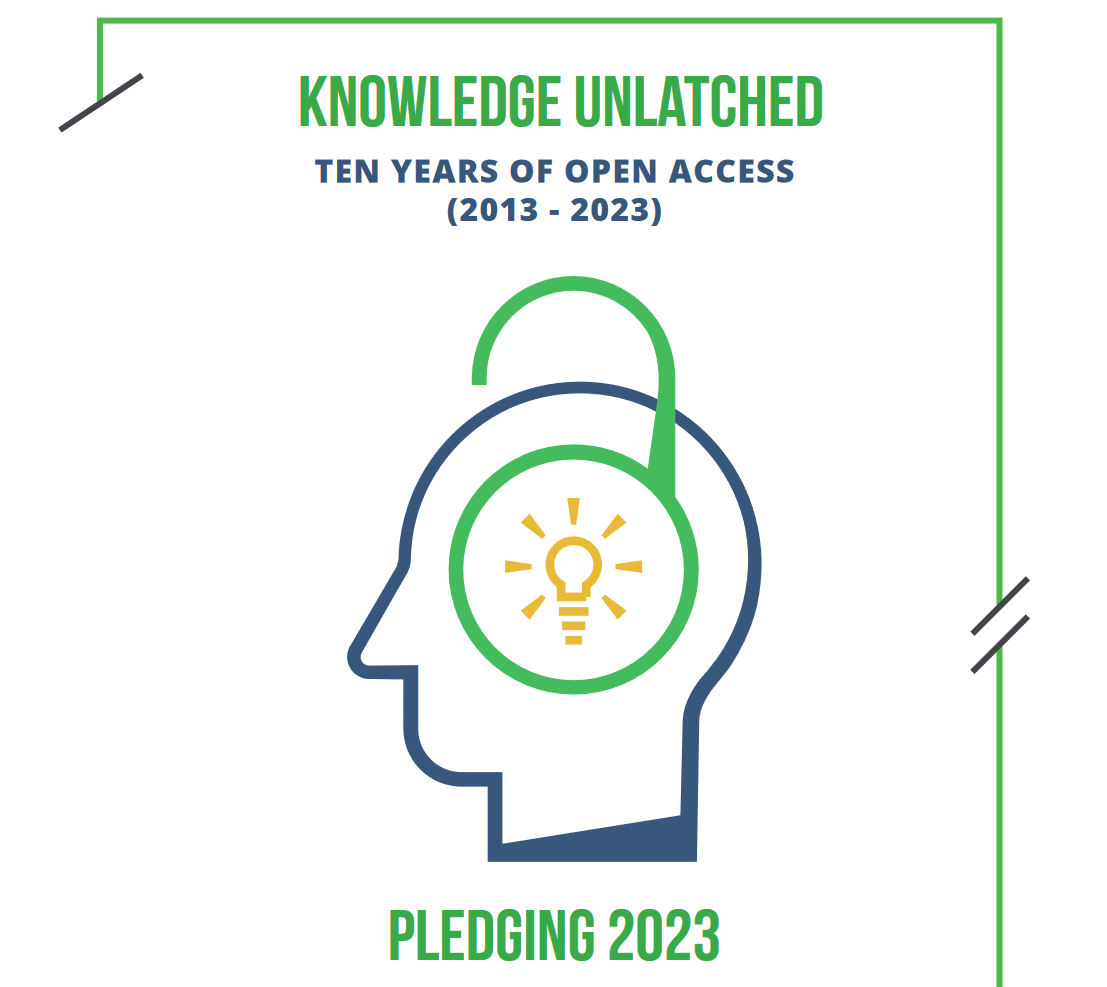 Important Changes in KU's Tenth Year of Pledging
We are always looking for new and innovative ways to enable free access to the latest scholarly content. That's why we are thrilled to introduce some exciting changes to KU's legacy collection, KU Select, in our 10th year.
We are moving away from our discipline-specific approach and broadening our scope to include HSS subjects related to Sustainable Development Goals (SDGs), which are commonly agreed to provide a shared blueprint for peace and prosperity for our planet. This change allows us to focus on topics that matter most to today's society.

We are retaining up to 10% of our titles for independent and early career scholars, ensuring that fresh voices and diverse perspectives remain in our collection. This is an essential step towards fostering a more inclusive and equitable academic community.

We are only focusing on frontlist titles this year, so that readers worldwide can have access to the most up-to-date research and scholarship.
KU Select 2024 may be supported as a full package including 7 SDGs, or libraries may support any of the individual packages
Sustainable Development Goals (SDGs)
Knowledge Unlatched is a leading partner in making content open access, especially humanities and social sciences books, and open access is key to achieving the SDGs. From experiences with our collections on Climate Change and Global Health, we are organizing the content for KU Select HSS 2024 in SDG subject packages to emphasize the applied value and impact of the content to supporting institutions and the world. We use the SDGs for broad subjects framing in the context of humanities and social sciences. We could also have come up with our own headers for like-minded categories, but we chose the SDG terminology for now since many people are coming together around these. The SDGs are commonly agreed to provide a shared and strategic blueprint for peace and prosperity for people and the planet now and into the future -- for all of us.
Last year, we did a pilot for KU Open Opportunities in collaboration with University of Michigan Press, and we are applying principles from the pilot to KU Select 2024. We have reserved up to 10% of unlatched titles in KU Select 2024 for researchers who have insufficient access to funding for fee-based Open Access publishing. These are typically contingent, independent, unaffiliated, and early career researchers with limited institutional support. The titles will undergo the same selection committee review as all titles.
Pledgers increasingly want to support frontlist rather than backlist titles, and in KU Select HSS 2024 we will only offer unlatching for frontlist titles. We may revisit backlist titles in future collections.