Our vision is a sustainable market where scholarly content is freely accessible for each and every reader around the world.
A Sustainable Open Access Model
How does it work?
The KU Select programme raises funds to finance the unlatching of monographs and journals in HSS and STEM
The library community comes together to collectively fund the unlatching process
Titles for KU Select are not chosen by us or publishers but by the library community, through the KU Selection Committee
We welcome any and all feedback from librarians: KU is designed to benefit the library community as a whole and we continuously adapt our model to best suit their needs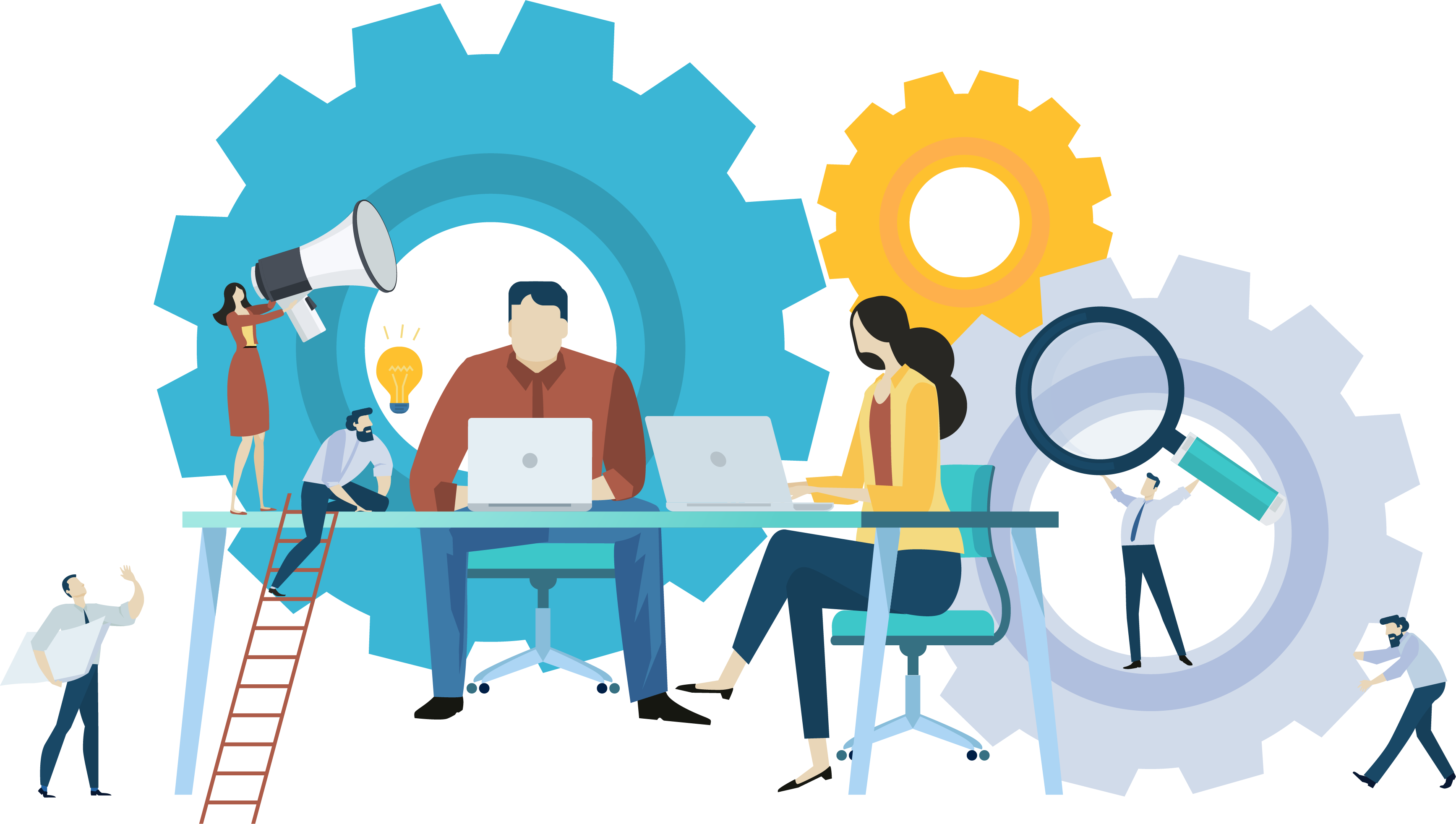 Why should libraries participate and pledge?

Your participation supports an ever-growing number of institutions that are using acquisitions funds to make HSS and STEM books and journals Open Access in a way that is less expensive than the purchase of single print copies and/or e-books – and you are bringing benefit to the whole world of scholarly communications.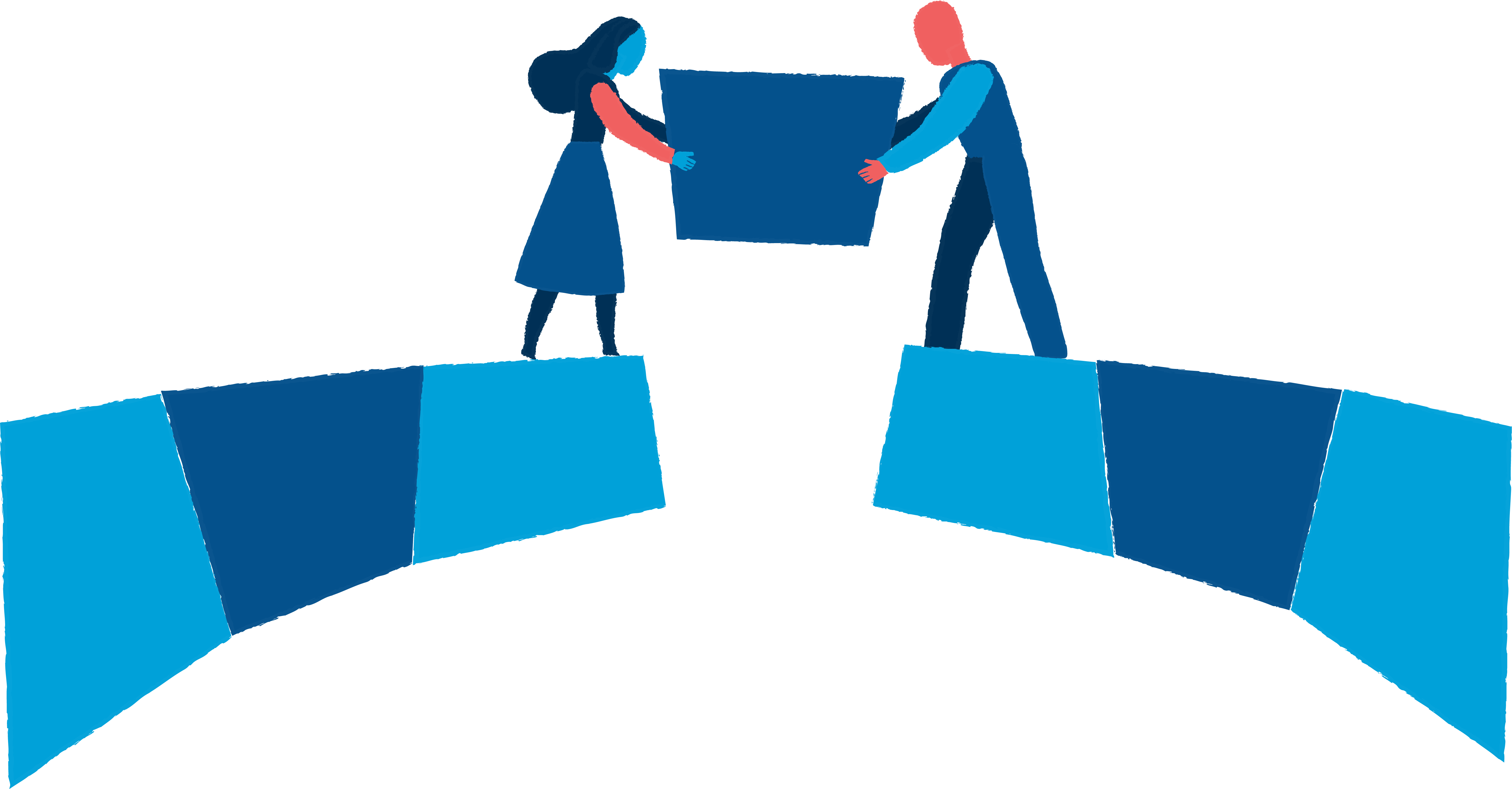 Supporting libraries play a very active role in Open Access and can help to shape the future OA landscape
OA content is made available free of charge and free of restrictions to users all over the world, including in regions where users find it difficult to access relevant content
Supporting libraries can also save money by migrating costs and budget from traditional acquisition models, into Open Access models
Peer-reviewed quality content is assured thanks to the curation of the KU Select Books collections by the KU Title Selection Committee consisting of over 180 librarians from all over the world
The KU model supports libraries in developing their OA strategy in regions where OA mandates are in place or planned
Support your own researchers by offering them publishing opportunities free of any charges, and contribute to Open Access models free of any author-facing-charges, for anyone, worldwide
The average price of the KU Select books is less per library compared to book purchased through traditional models
Save money and/or migrate budget for your institution by supporting the KU journals model rather than paying for subscriptions and/or your researchers paying Article Processing Charges (APCs)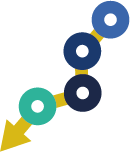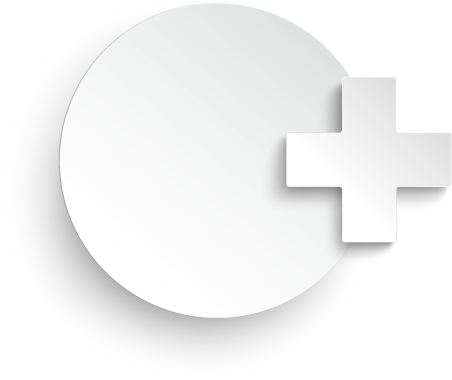 What are the benefits to libraries?
Flexible offering – pick and choose and/or Frontlist Only options available
Tiered pricing available in some territories based on regional classifications
Early invoicing possible upon request
Quarterly usage statistics available for the IP range of the institution
Geolocational data for the region, from a number of platforms.
All content is available DRM-free
High quality MARC records provided by OCLC, archiving by CLOCKSS and Portico
Involvement with the creation of future KU collections and models
Participating Libraries in 2018
Libraries Pledged in 2018
If you would like to know more about KU Select, don't hesitate to contact us!