Language Science Press
2024 - 2026
Language Science Press
2024 - 2026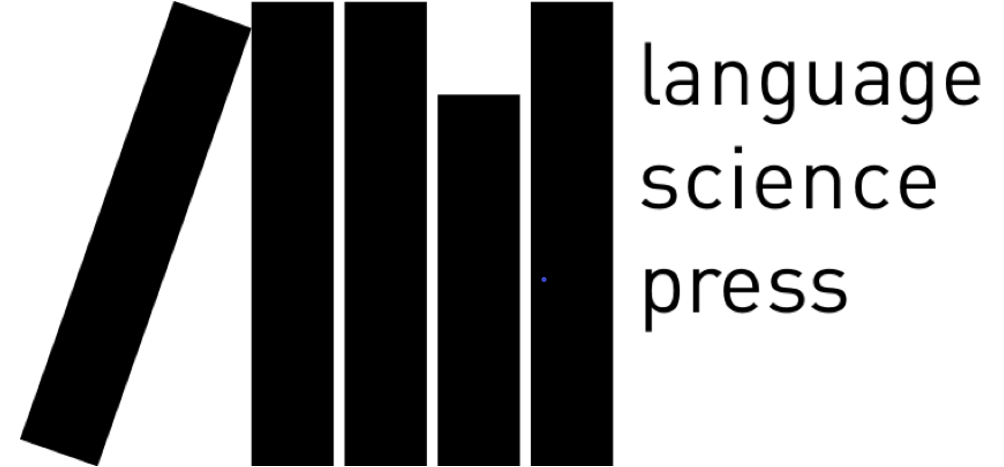 Renewal of the ground-breaking initiative in the field of Linguistics, which has to date published hundreds of books Open Access (OA).

Demonstrating that open access for books can be sustainable.

Researchers can continue to submit and publish OA without any Book Processing Charges (BPCs).

KU is pleased to announce the renewal of this important OA initiative into a new third round and invite your institution to support LSP once again.

The collection will continue covering the major subdisciplines of linguistics — from laboratory phonology to discourse studies and translation research to second language acquisition.

LSP is the leading academic-led OA initiative in linguistics, and much of its success is due to the active community of linguists worldwide. Thanks to the cooperative pledging model of institutional support, LSP authors face no publishing costs.

Nearly 1,100 academics from all over the world have published with LSP since the initiative started in 2017.

LSP includes over 500 editorial board members on all continents, except Antarctica.

Over 115 institutions worldwide funded the initiative in the first two rounds of pledging.

The usage of LSP books continues to grow significantly. In 2022, PDFs of LSP titles were downloaded nearly 425,000 times (nearly 112,000 more than in 2021), for a total of about 1,900,000 downloads.

The Linguistic Society of America recently awarded its coveted Leonard Bloomfield Book Award for the best title to Nadine Grimm's "A grammar of Gyeli," published by LSP in 2021.