KU Select 2023 Politics & International Studies
Verfassungsblog Membership Program
2023 - 2024
CEU Press Slavic Politics 2023 - 2025
Pluto Press Radical Politics
2023 - 2025
Pluto Open Journals 2022 - 2024
transcript Open Library Politikwissenschaft 2023
KU Select 2023 Politics & International Studies
Includes books from University of Michigan Press, Ledizioni Publishing, Manchester University Press and others

Titles curated by the KU Selection Committee consisting of librarians from all over the world

Cooperative approach less expensive than the purchase of single copies by each library

Libraries can choose between the Full Collection of HSS Books or pledge by subject package
Verfassungsblog Membership Program
2023 - 2024

World's most-read platform of constitutional law scholarship

1000+ peer-reviewed articles per year on many of the most urgent research topics in social, legal, and political science (COVID-19, rule of law backsliding, authoritarian populism, and more)

In 2023, if the goal of 30 supporting institutions is met, the blog will include an overlay journal of 4 to 6 issues per year with articles from the blog's timeline that can be referenced like traditional journal articles
CEU Press Slavic Politics 2023 - 2025

Innovative Opening the Future model offering access to 50 backlist titles to subscribers whose subscription fees contribute towards funding up to 25 new titles per year

This premier collection of books covers topics from medieval times to the fall of communism

After the 3-year period, participating institutions will have perpetual access to all content indefinitely without another subscription
Meet Our Authors
The Anatomy of Post-Communist Regimes: A Conceptual Framework | CEU Press
---
1. Would you mind telling us a little bit about yourself and what your book is about?

The book is co-authored by myself, Bálint Magyar and a young colleague of mine, Bálint Madlovics. I'm a sociologist and Research Fellow at the Financial Research Institute in Budapest. Formerly, I was an activist of the Hungarian anti-communist dissident movement, founder of the liberal party of Hungary (SZDSZ), Member of the Hungarian Parliament for twenty years, and Minister of Education twice. I've written and edited numerous books on post-communist regimes since 2013. My co-author, Madlovics is a political scientist and economist. He contributed a chapter to one of my edited volumes on Hungary, and has co-authored past and upcoming publications on post-communist regimes since 2015.

Our book is a comprehensive attempt to break with the traditional analysis of post-communist regimes. Our starting point is that after the collapse of the Soviet Union the newly gained dominance of liberal democracy as a political regime was accompanied by a new dominance of liberal democracy as a descriptive language. Concepts of political science, sociology, and economics which had been developed for the analysis of western-type polities were applied to the various phenomena in the newly liberated countries. We argue that the language of liberal democracies blurs the understanding of the current state of post-communism. Using the same analytical categories for the western and the post-communist region inevitably resulted in conceptual stretching and brings in a host of hidden presumptions, many of which simply do not hold for post-communist countries. In the book, we try to systemically renew the vocabulary of the analysis of post-communist regimes. We have created categories as well as a whole new grammar for the region's political, economic, and social phenomena. At the same time, we tried to create a book that is user-friendly: with a large number of tables, figures, and bullet points to facilitate usage.




2. How did you get to know Knowledge Unlatched and how are you in contact with us?

Our publisher, CEU Press nominated us for the KU Select List in 2020. We are particularly grateful to the team of the Press who urged us to take the opportunity that KU offers. Indeed, there was no need for much persuasion; we were exhilarated to hear about KU, its mission, and to learn that our book has a chance to reach so many people worldwide.




3. What was your motivation to join to publish your book OA and be part of the Knowledge Unlatched Collection?

It's natural that if someone has something to say about a topic they want to reach as many people as possible. I also highly value the dissemination of knowledge as a former Minister of Education. At the same time, I can see the crisis of traditional publishing which results in a lower number of copies sold, and so on. A vicious circle, causing many books of value to be 'buried alive'. Open access is a way to solve this problem. KU combines the benefits of costly publishing and the widest accessibility, to intellectual goods. Being part of the Knowledge Unlatched Collection means our book won't be buried but people all around the world can read it at once.




4. And leading on from the last question, what would you like to see as an impact from your participation in the KU Program?

KU provides invaluable help in enabling the newer options of disseminating knowledge. Our book is accompanied by a website, which contains additional material including a variety of seminars with PPTs and a 3D model for post-communist regime trajectories. Making these, as well as the text of the book freely available, courtesy of libraries supporting KU, makes the multifunctionality of access an achievable goal. With the help of the KU Program, I'd like to see our work to be available to everyone who may want to use it: the poor and the rich, students and professors, academia and the general public.
Watch the collection interview video with Frances Pinter, Executive Chair at the Central European University Press
Pluto Press Radical Politics
2023 - 2025
Cutting-edge critical work in the social sciences employing Marxist, feminist, decolonial and other radical approaches

Books in the collection explore progressive policy and practice, offer radical critiques of the contemporary political scene, and analyse the power structures of contemporary society

Complete frontlist publication portfolio of Pluto Press in political science
Watch the collection interview video with Veruschka Selbach, Managing Director at Pluto Press
Pluto Open Journals 2022 - 2024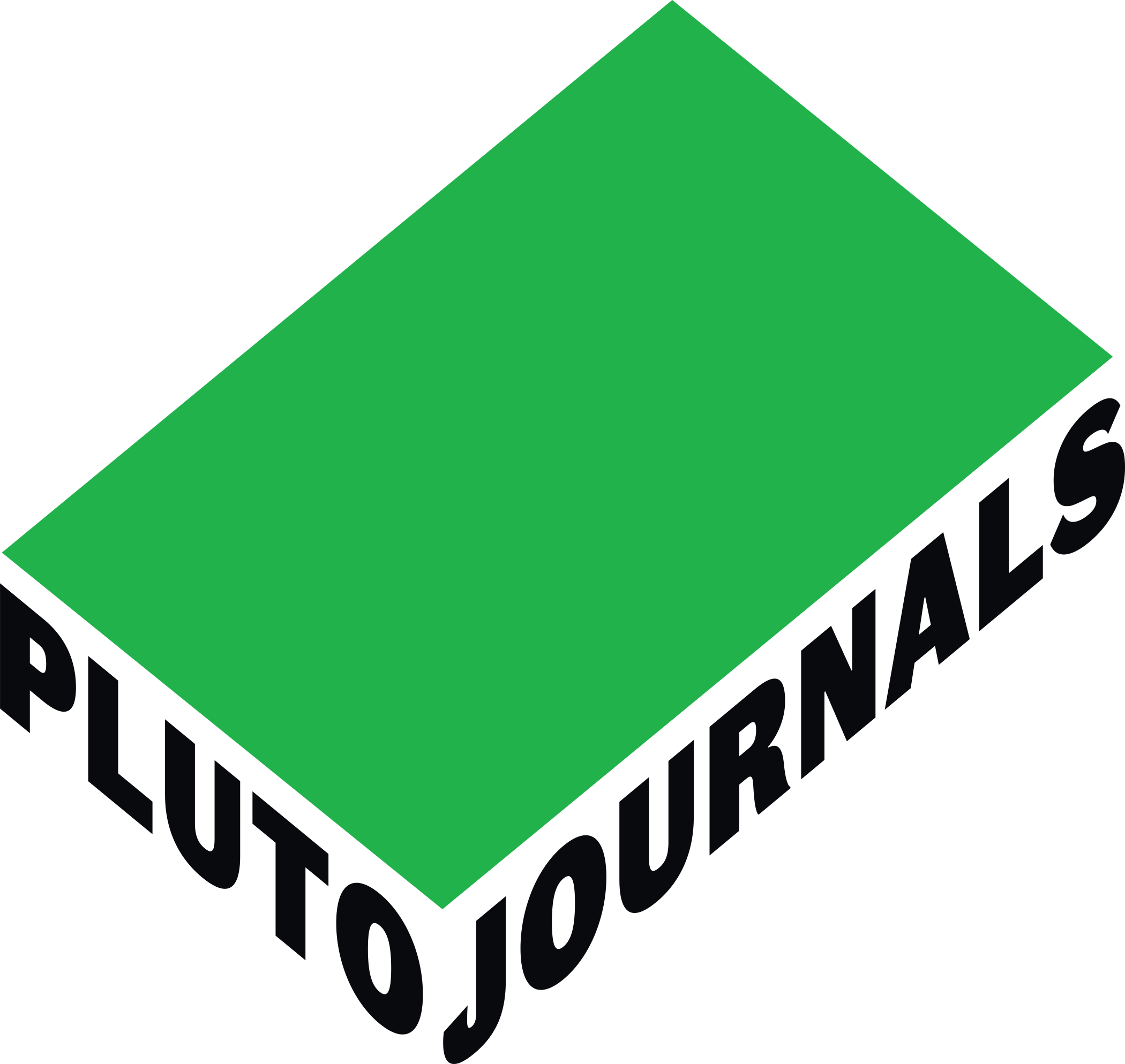 Ground-breaking Subscribe-to-Open (S2O) pilot project developed in partnership with Libraria

S2O seeks to take what is working well in the current system and applies it to achieving a sustainable and potentially universal model of open access

Libraries contribute to the ongoing success of the initiative by upgrading to the full collection of 21 journals, including, among others, Decolonial Horizons, International Journal of Disability and Social Justice, Journal of Fair Trade
Watch the collection interview video with Pauline Tiffen, Editor-in-Chief for the Journal of Fair Trade
transcript Open Library Politikwissenschaft 2023

Fortführung eines erfolgreichen Transformations-Modells

Erneute Beteiligung der FID Politikwissenschaft (POLLUX) an der Staats- und Universitätsbibliothek Bremen

Der endgültige Rechnungsbetrag reduziert sich anteilig, je mehr Einrichtungen sich an der Finanzierung beteiligen