Cooperation Is Key To Make Open Access Work
Knowledge Unlatched works together with partners to make Open Access (OA) increasingly present in the scholarly community and beyond! Using our expertise in OA funding we promote OA projects in a wide variety of disciplines and languages. We partnered together with publishers to create valuable Open Access collections interesting for libraries and researchers. Libraries can fund individual projects and contribute to the Open Access transition in a specific field or language, making an impact on our common effort to have scholarly content freely available for all.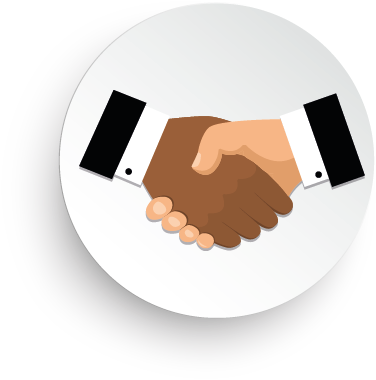 If you would like to know more about KU Partners, don't hesitate to contact us!