Cooperation Is Key To Make Open Access Work
Knowledge Unlatched works together with partners to make Open Access (OA) increasingly present in the scholarly community and beyond! Using our expertise in OA funding we promote OA projects in a wide variety of disciplines and languages. We partnered together with publishers to create valuable Open Access collections interesting for libraries and researchers. Libraries can fund individual projects and contribute to the Open Access transition in a specific field or language, making an impact on our common effort to have scholarly content freely available for all.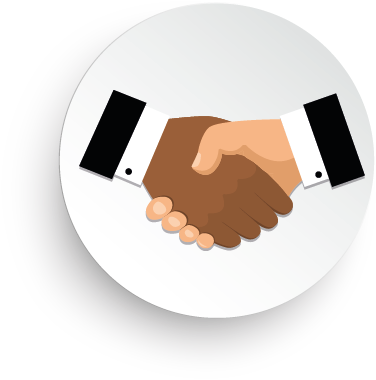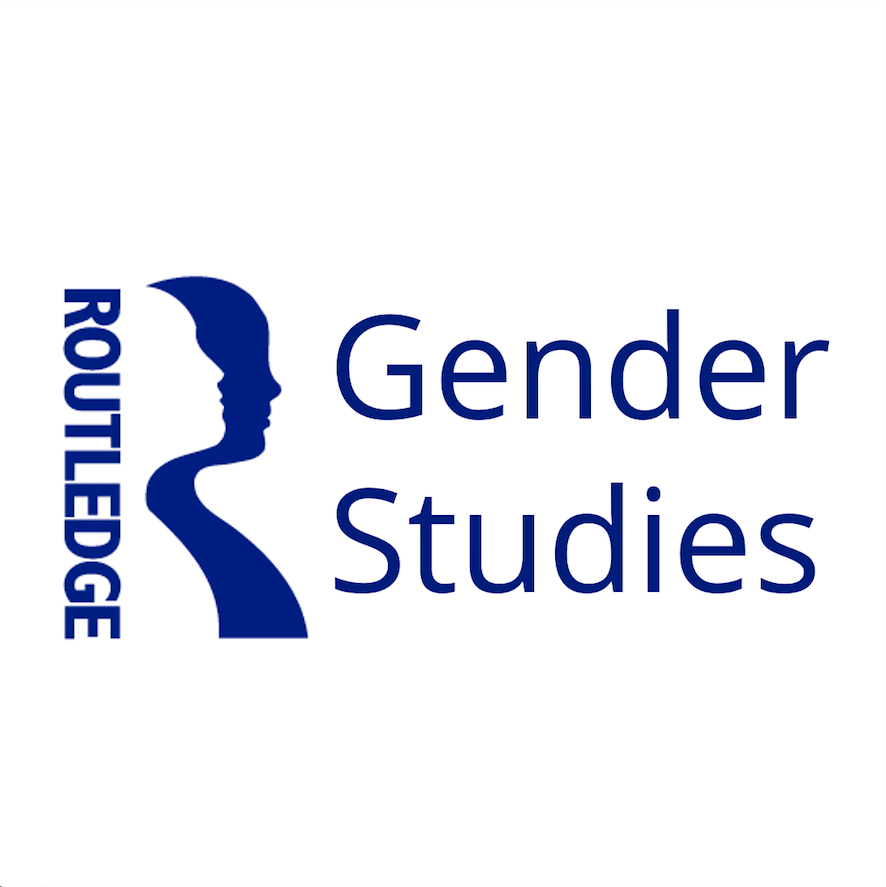 Routledge Gender Studies
Routledge Gender Studies is a newly-established list which builds on Routledge's strengths and publishing prestige, including works by key authors such as Judith Butler and Bell Hooks. Together with Knowledge Unlatched Routledge seeks to make this list of global and cutting-edge research content available Open Access.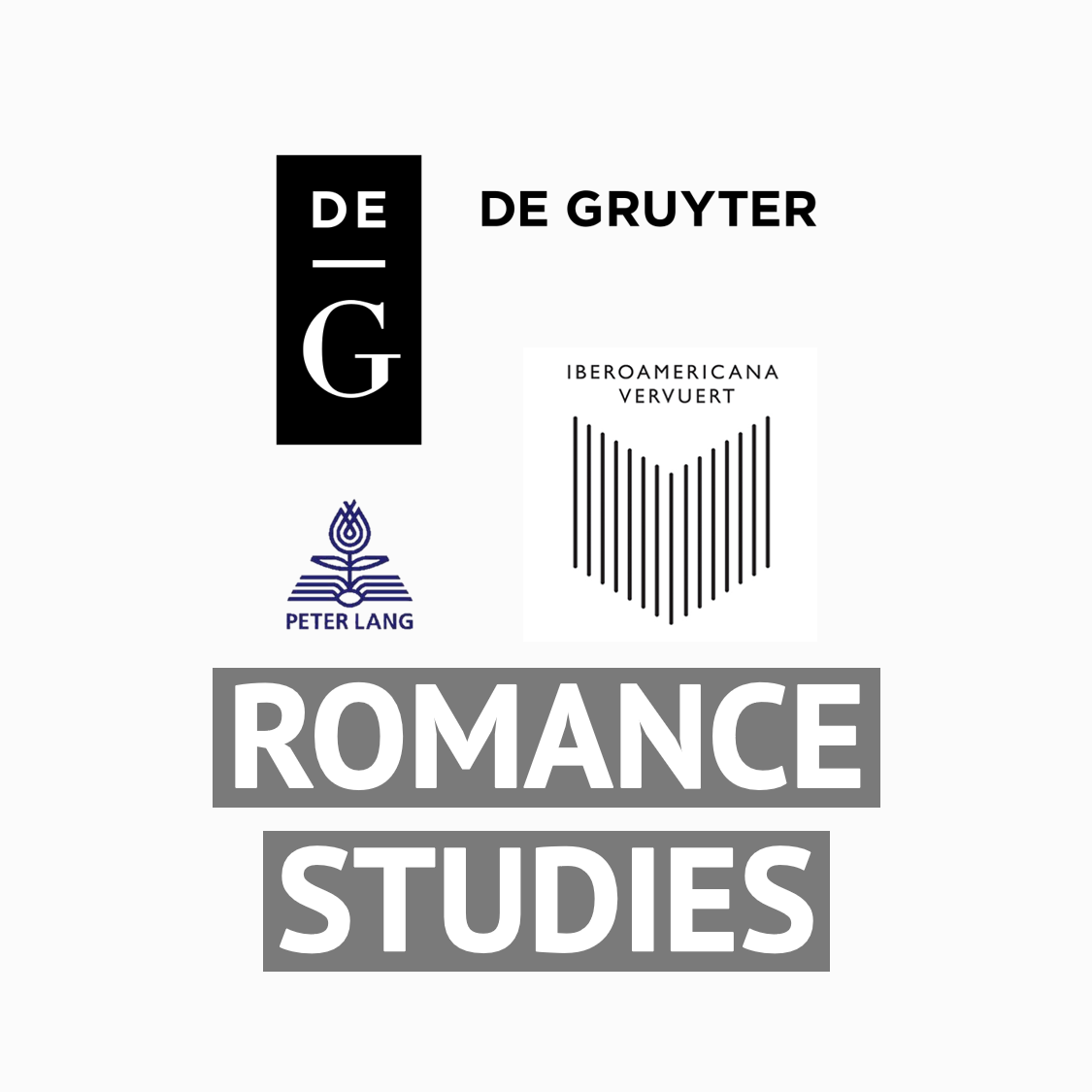 Romance Studies
Together with the international publishers Peter Lang, DeGruyter and Vervuert, we are forming a collection of books in Romance studies. KU will collect funding from libraries all over the world to make 36 titles which are to be published between 2019 and 2021 available as Open Access. Publication will be overseen by a prestigious editorial board.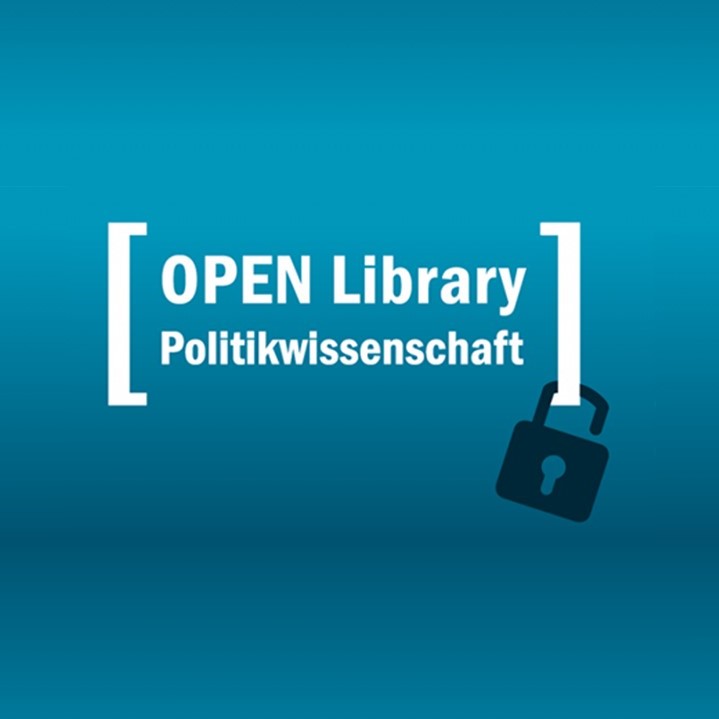 transcript Open Library Politikwissenschaft 2020
The complete frontlist of 2020 titles (i.e. all new titles in the field of Political Science) of transcript publishing (German language) will be bundled into one package, very similar to the established practice of "eBook collections", and made Open Access.
OAPEN Library Membership Program
The OAPEN Library membership programme lets libraries and their institutions contribute to the vital work of OAPEN and DOAB for libraries, scholars and the general public. Their platforms provide free and unrestricted access, improved discovery, and preservation of scholarly books.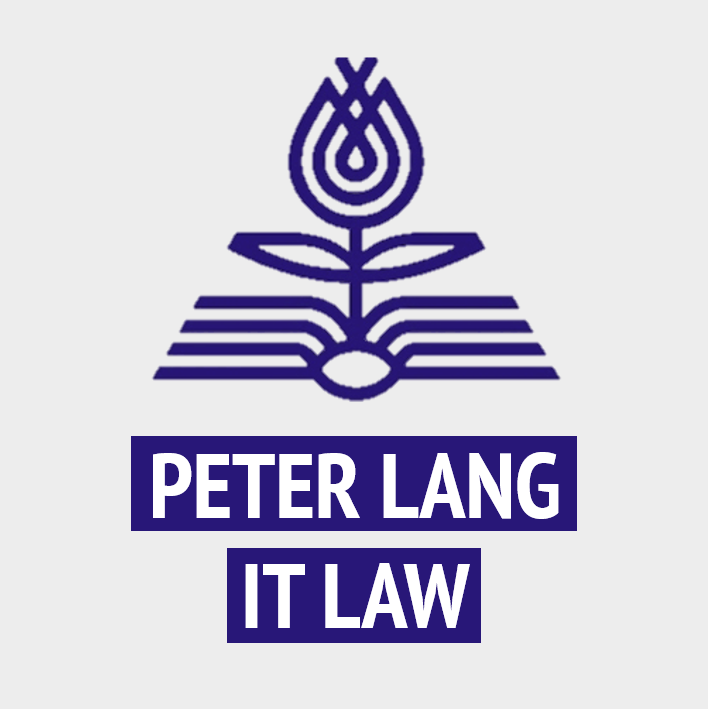 Peter Lang IT Law
Together with Peter Lang publishing group we have reached an agreement on the promotion of Open Access publications in the field of law (German language). Under the terms of the agreement, Peter Lang undertakes to publish ten legal monographs in Gold Open Access per year for an initial period of three years starting in 2019.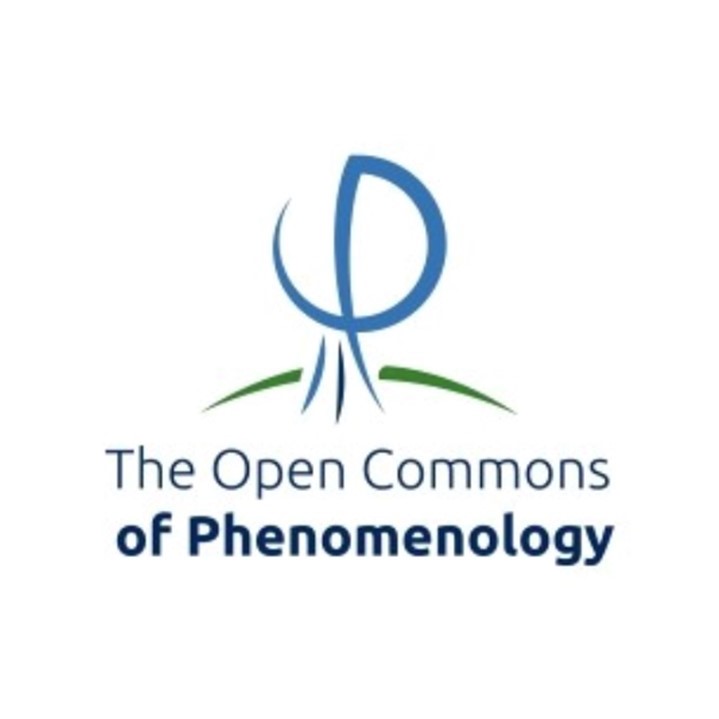 The Open Commons of Phenomenology
Your participation in The Open Commons of Phenomenology will support the online research platform bringing Open Access to the field of phenomenology. This new initiative, led by renowned scholars in the field, is building a comprehensive corpus of phenomenological sources and works.
If you would like to know more about KU Partners, don't hesitate to contact us!